HVL has Closed Permanently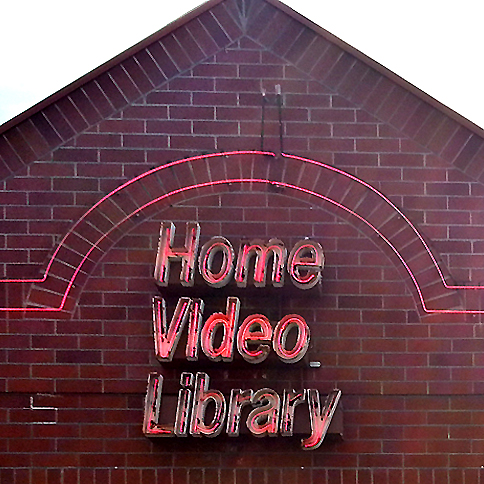 Thank you for your years of support. If it wasn't for our amazing customers and their families, the last 40 years would not have been possible. We always strived to provide the best customer service in the industry, and the kind words spoken by many of you when learning we planned to close our doors helped reassure us we'd succeeded.
Unfortunately, times have been hard for small businesses. We attempted to diversify into a variety of categories like furniture, mattresses, and even BBQ grills, but ultimately these were not effective at driving retail traffic in an age where many shop exclusively online. 
We understand that many people relied on HVL to answer their questions about the latest technology, and on our install team to make sure your new TVs, audio equipment, and smart home systems were installed correctly. Sadly we will not be able to continue providing support in the future. See the list below of other local companies that we recommend for sales, service, and installation. 
Once again, thank you to every one of our customers. You gave us the opportunity to do something we really loved, and stuck with us through some of the hardest times retail as a whole has ever seen. It's been an adventure.
---
For Questions specifically regarding existing UniFi and Savant Installations (no business or general support inquiries please)
---
Local TV Sales
---
Local HiFi Stores
---
Local AV Integration Specialists 
---
Local Audio Repair and Service
---
Warranty Services